Aboitiz Equity Ventures, Inc.'s Fixed Rate Bonds Due 2026 and 2029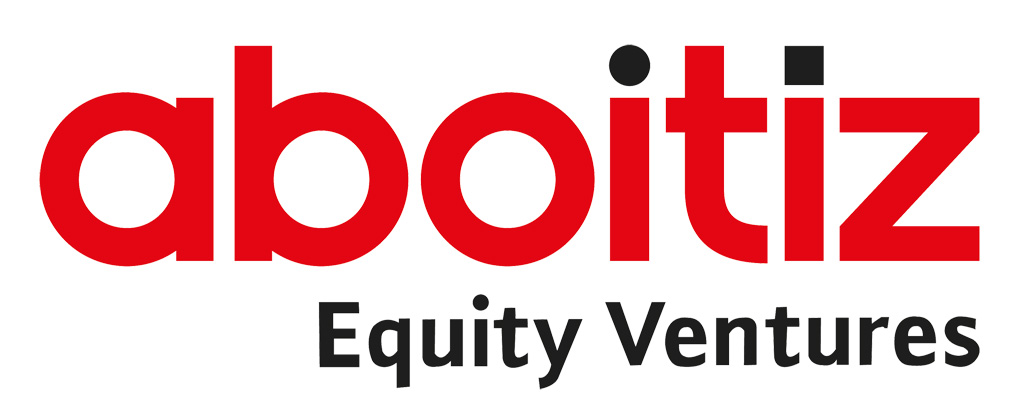 Aboitiz Equity Ventures Inc. ("AEV") is the public holding and management company of the Aboitiz Group, one of the largest conglomerates, and the second oldest family-led business group, in the Philippines. Incorporated on September 11, 1989, the Company was originally known as Cebu Pan Asian Holdings, Inc. Its name was changed to Aboitiz Equity Ventures Inc. on December 29, 1993, and its ownership was opened to the general public through an initial public offering of its common shares in 1994. Twenty-seven (27) years after its initial public offering, it is recognized today as one of the best-managed companies in the Philippines and in the ASEAN region, consistently cited for its commitment to good corporate governance and corporate social responsibility.
Driven by the pursuit of advancing business and communities for the nation's development, AEV's various domestic and international Subsidiaries and Associates are spread out across ten (10) countries and are grouped into five (5) main categories: (a) power generation, distribution, and retail electricity supply; (b) banking and financial services; (c) food manufacturing; (d) real estate; and (e) infrastructure.
For more information on AEV, visit https://aboitiz.com/.
Terms of the Offer
Issuer
Aboitiz Equity Ventures Inc. ("AEV")
Issue
SEC-registered fixed-rate Bonds with a Base Offer of P8.0 Billion
with an Oversubscription Option of up to P12.0 Billion
Maturity Date
Series A Bonds: 3.5 years from Issue Date
Series B Bonds: 7 years from Issue Date
Interest Rate
Series A Bonds: 6.8725%
Series B Bonds: 7.5321%
Interest Payment 
Quarterly
Credit Rating
PRS Aaa
Form and Denomination
The Bonds shall be issued in scripless form in minimum denominations of P50,000.00 each,
and in multiples of P10,000.00 thereafter.
Optional Redemption
Series A Bonds:
2.5 years from Issue Date at 100.25%
Series B Bonds:
3 years from Issue Date at 102.50%
4 years from Issue Date at 101.50%
5 years from Issue Date at 101.00%
6 years from Issue Date at 100.25%
Offer Period
November 22 – 28, 2022
Issue Date
December 7, 2022
Listing
Philippine Dealing and Exchange Corporation ("PDEx")
First Metro's Role
Joint Issue Manager, Joint Lead Underwriter and Joint Bookrunner
Contact Details
Any questions related to the Bond Offering may be directed to the following representatives.