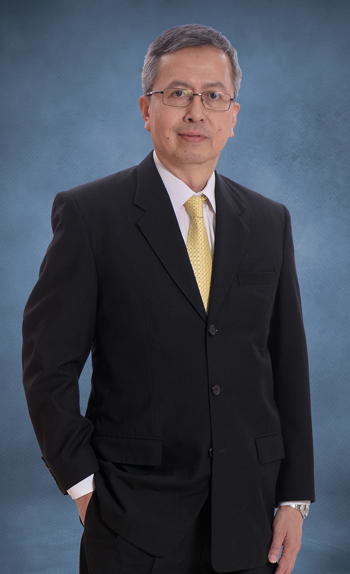 Jose Pacifico E. Marcelo
Independent Director
63, Filipino
Mr. Marcelo was with First Metro Investment Corporation for 13 years, and his last position was senior executive vice president and head of Investment Banking Group (IBG) until December 2019.
Starting 1980, he has a total of 29 years experience in Investment Banking including 15 years as group head. He also had a brief stint as the chief finance officer of a financially-troubled, publicly-listed company until its turnaround.
Early on in his career, he worked in various offices of the government for a total of 5 years.
Mr. Marcelo has an MBA from the Asian Institute of Management and a Bachelor's degree in Business Economics from the University of the Philippines.