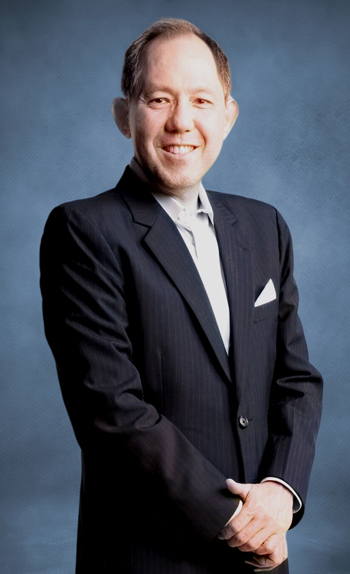 Luis Juan B. Oreta
Independent Director
66, Filipino
Mr. Oreta currently serves as vice chairman of the Board of Quezon Memorial Academy and vice national commander of the U.P. Vanguard, Inc. He is also a fellow of the Institute of Corporate Directors and a life member of the Financial Executives Institute (FINEX).
Mr. Oreta held several key positions at Ayala Corporation from March 1997 to October 2018:  He was seconded to Manila Water Company Inc. as chief operating officer and chief finance officer from January 2009 to October 2018, He was also the interim chief finance officer of Integrated Microelectronics, Inc. (IMI) from July 2008 to December 2008, He was also the managing director assigned to Strategic Planning Group of Ayala Corporation from March 1997 to June 2008.
He was with the Bank of the Philippines Islands from October 1983 to March 19970. He also served as management consultant of the Boone, Young & Associates from September 1982 to June 1983. Mr. Oreta was also served as financial analyst of Insular Bank of Asia & America from June 1978 to May 1980.
Mr. Oreta finished his Bachelor of Science in Business Economics from the University of the Philippines in October 1977 and obtained his MBA in Finance: Concentration in Investment Analysis from the Rutgers University, Graduate School of Management New Jersey, USA.