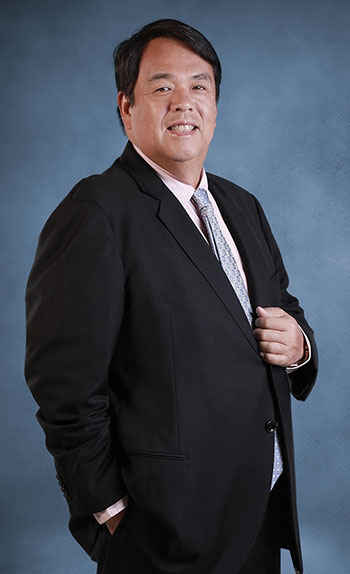 Martin Q. Dy Buncio
Director
58, Filipino
Mr. Dy Buncio has served as a director since 1995 and brings with him over 25 years of experience in interdisciplinary management.
Currently, he is the chairman of the Board of Pro-Oil Corp. and Pro-Auto Parts. He is also the president of Proline Sports Center, Inc.; HJ Marketing, Design Products Manufacturing; Proline II Mercantile; DYBCOM CORP.; and Integra Development Corp. He likewise serves as president/director of Banam Global Holdings Corp.
He holds a Bachelor of Arts degree from De La Salle University.